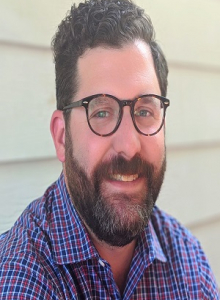 Executive Di
570.748.7856
Mr. Green is a Lock Haven resident with a background in business and marketing.  Since joining the United Way, his focus areas are in finance and accounting.  He is a passionate advocate for the ALICE population and enjoys addressing local issues related to income inequality and championing or those who live paycheck to paycheck.  
He is an active member of the Clinton County Community serving in various capacities on several boards and local organizations.
In his free time, he enjoys time spent with friends and family and the outdoors.